About Love (38min)
Kairat, a teacher of mathematics, accidentally meets Askar, along with whom he studied in university. Askar invites him to his home, where Kairat becomes acquainted with Togzhan, the wife of Askar. And he falls in love with her. Though this love was mutual, they couldn't step over the obstacles already made by their lives. Their emotions delayed. The script is based on the novel by Chekhov's About Love, Gooseberry.
Darezhan Omirbayev
No Day Off (40min)
Siti, a young woman, leaves her husband and baby in a remote village in Sulawesi to work as a maid in Singapore. This film charts 1,500 days (about 4 years) in the life of Siti. The narrative unfolds through her perspective and captures her trials and tribulations as she works for three different families in Singapore.
Eric Khoo
Twelve Twenty (31min)
A man is in love at first sight with a woman at the opposite check-in counter at the airport. He gets his boarding pass but she is gone. He goes through immigration and buys his wife her favorite perfume. He is on the plane and she is sitting in the seat next to him. He and she spends the next twelve hours and twenty minutes reading, drinking, eating, watching movies and sleeping by each other's side.
Pen-ek Ratanaruang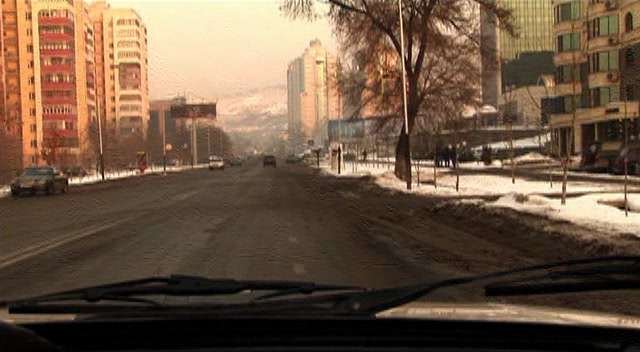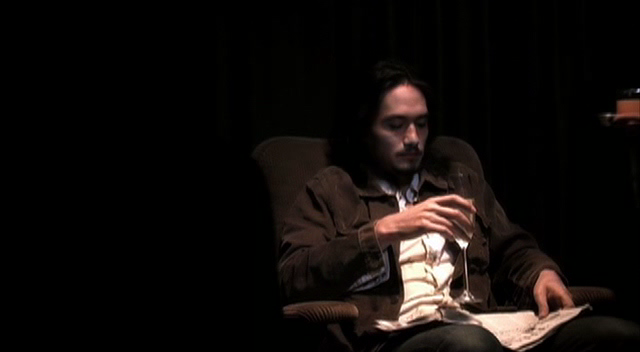 http://www.filesonic.com/file/47062977/No Day Off.avi
http://www.filesonic.com/file/47062922/About Love.avi
http://www.filesonic.com/file/47062675/Twelve Twenty.avi
Etiketler: 2001-2010, Darezhan Omirbayev and Eric Khoo and Pen-Ek Ratanaruang, International