Worldly Desires (43min)
A couple escapes their family to look for a spiritual tree in the jungle. When the night falls, a song comes from somewhere. It speaks about an innocent idea of love and happiness and conveys a sense of guiltless freedom when being hot by love. The film is a little simulation of manners and dedicated to the memories of filmmaking in the jungle during the year 2001-2005.
Apichatpong Weerasethakul
Haze (25min)
A man wakes up in a snall room. He doesn't know where he is and has no memory what happened to him. What terrifies him more is that he is bleeding, accompanied by acute pain. The clearer his consciousness becomes, the tighter the room seems to get.
Tsukamoto Shinya
Magician(s) (41min)
Magician is a name of a band. The band broke up because the guitarist, Ja-Eun, killed herself 3 years ago. Her boyfriend and the band's drummer, Jae-Sung reminisces about her in every 31st of December. Jae-Sung and their bassist Myung-Soo wait for Ha-Young, the vocalist in a desert forest in Kangwondo. It is snowing, the last night of December, and the time is quarter to midnight.
Song Il-Gon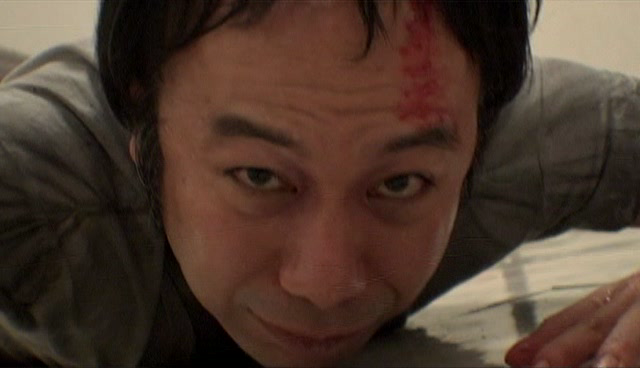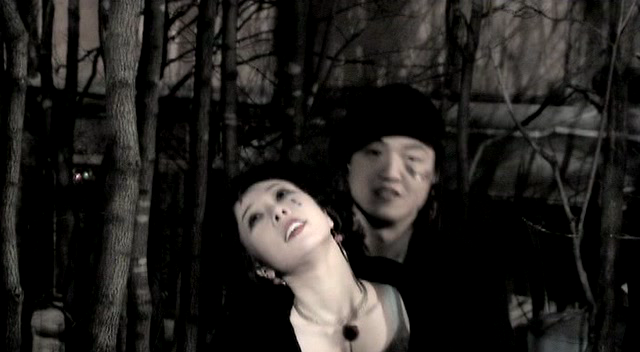 http://www.filesonic.com/file/47385154/Worldly Desires.avi
http://www.filesonic.com/file/47385050/Magicians.avi
http://www.filesonic.com/file/47384594/Haze.avi
Etiketler: 2001-2010, Apichatpong Weerasethakul, Il-gon Song, International, Shinya Tsukamoto