www.whitelover.com (32min)
A director says, "Lights, Camera, Action!" and Hayan begins the sex scene with an actor. However, her underwear came into the camera, so a cinematographer calls, "Cut!" and all the staff are glancing her white underwear. Hayan, who was a star for a short time in porn films, left saying she would never take her clothes off for the camera again and will be casted for an art film. But the conditions on the set don't meet with her expectations.
Park Kwang-Su
The Name of the Night (37min)
Ahn Song-Il, a cab driver, lost his cab. He is trying to look for his cab but he fails. Devastated, Song-Il goes to a motel that he once visited with his wife. Later Song-Il finds his cab, but his photo on the license has been replaced by that of his disappeared co-worker Hyung-Choi's. Having found out that Hyung-Choi so had forged his identity and even his own license, Song-Il chases after him into a night barbershop.
Kim Yun-Tae
Miss Jin Xing Story (37min)
A woman appears on the black and white screen. She wears a worried look. As the screen changes to color, she is smiling with a gorgeous dress and wearing makeup. Back on the black and white screen, she is on an operating table with a worried look and she smiles shyly. This is a documentary about the famous Chinese modern dancer Jin Xing who is living as a woman after a sex change operation.
Zhang Yuan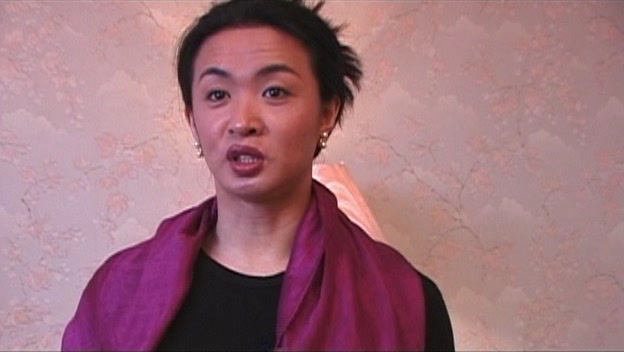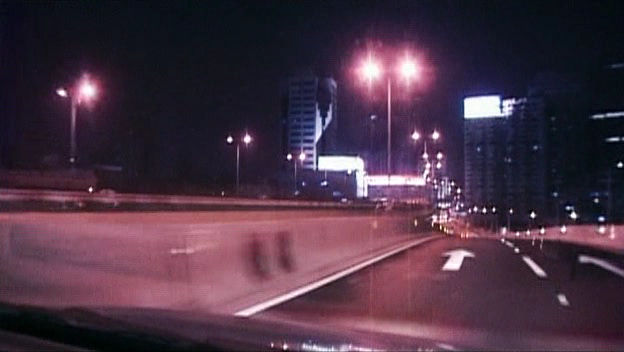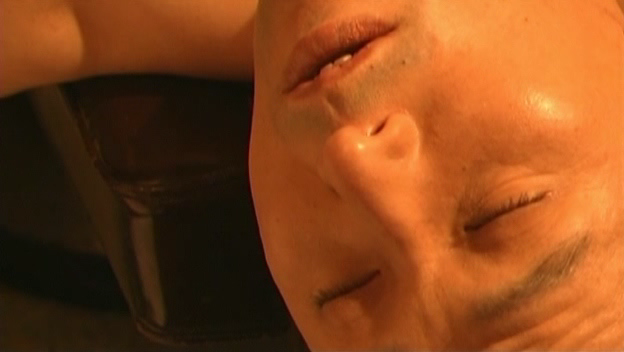 http://www.filesonic.com/file/47068034/The Name of the Night.avi
http://www.filesonic.com/file/47067844/Miss Jin Xing Story.avi
http://www.filesonic.com/file/47067836/Whitelover.com.avi
Etiketler: 1991-2000, International, Kwang-su Park, Tae-yun Kim, Yuan Zhang